Below you'll find a few of our upcoming events that we're highlighting this week.
For a full list of events going on at Reliance Church click here.
MEN'S RETREAT
September 15-16
RSM BACK TO SCHOOL BLOCK PARTY
August 30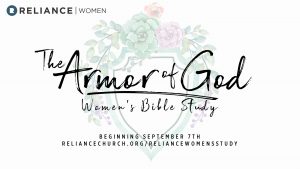 WOMEN'S BIBLE STUDY
September 7
AWANA
September 6
CHILD DEDICATION
September 3
BACK TO SCHOOL DRIVE
August 13
 To see a full listing of all Reliance Church events, check out our calendar.